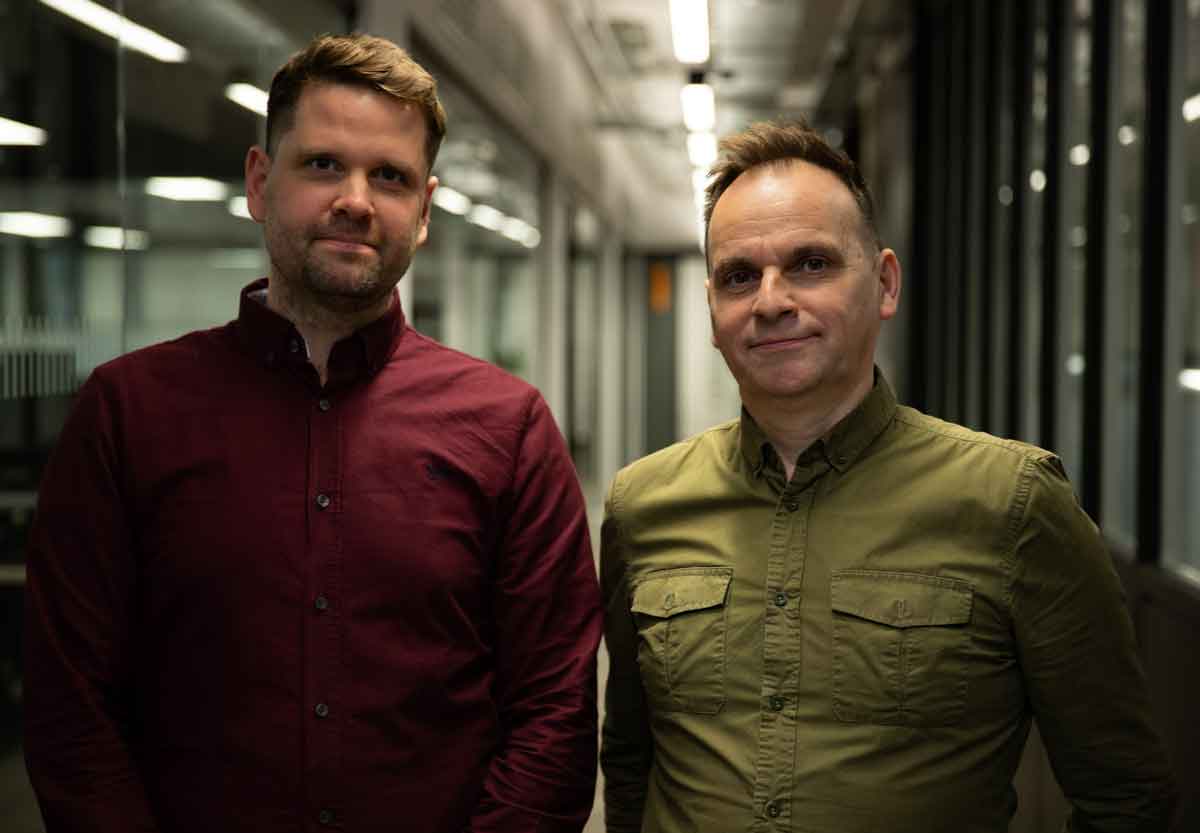 Atomic Television is a Zinc Media television production company based in Bristol in the UK and led by Stephen McQuillan.

We are a premium factual company that aims to make programmes that inspire the audience and bring new understanding to some of the most important stories of our time.

Development is led by Trevor Manning and between them Stephen and Trevor have won commissions and made series for National Geographic, Discovery, Love Nature, Vice, Travel Channel, Channel 4, Channel 5, Sky, ITV and the BBC.

Stephen is a former Producer with the BBC, where he made documentaries for Panorama amongst other series, and executive producer of multiple international series, including Primal Survivor for National Geographic.

Trevor has directed and produced films in many of the world's toughest and remotest locations and developed multiple series for the international market.

Together they have worked on shows across the specialist factual genre and are now focusing on creating premium content across the fields of History, Science, documentary and adventure.
---

PRESS RELEASE

AtomicTV lands debut commission with Nat Geo series

Zinc label to produce six-part military history series about defensive borders for Disney brand
Atomic Television has secured its maiden commission, a multi-part military history series for Disney-owned National Geographic